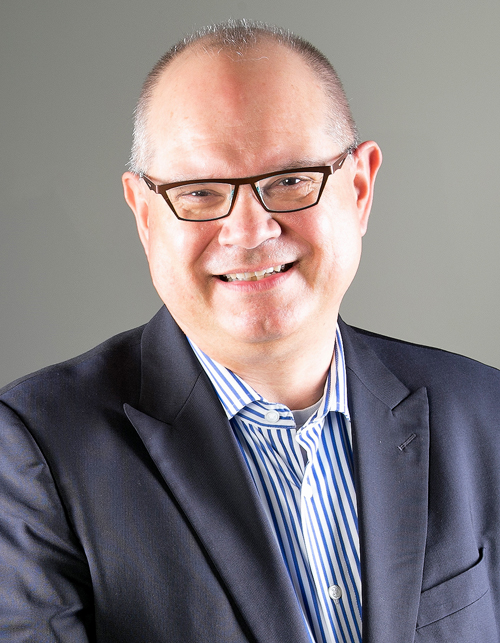 Founder and Owner
MSWtech
Wolfgang Mildner is Founder and Owner of MSWtech in Stein / Germany (www.mswtech.de). MSWtech supports companies and other organizations to find value in new technologies – especially printed electronics.
Wolfgang was Managing Director of PolyIC (a leading company for Printed electronics) from 2004 – 2014. Before Wolfgang Mildner worked in various business positions for Siemens (New business development, Business responsible for Industrial PC's, Failsafe PLC's and other). Wolfgang Mildner was responsible for a number of projects turning promising technologies into business. Wolfgang Mildner studied and achieved Diploma for Computer Science at the Technical University of Erlangen.
Competencies Technology Competence in Printed Electronics, 3D Printing, Injection Molding, Sensors, RFID, NFC and Industrial Automation. Business Conference in Marketing, Management of Startups and Business Development in High-tech Industries.
Other activities MSWtech is member of the Organic Electronics Association/VDMA. Wolfgang Mildner is Fellow of the OE-A. He is General Chair of LOPEC (largest Event for printed Electronics). He is member of the research board of 3D MID (Mechatronic integrated devices. He is also member of the Executive Advisory Board and lecturer of TU Munich's MBA Program. He is member of the jury panel of the North Bavarian Business Plan Competition.
---