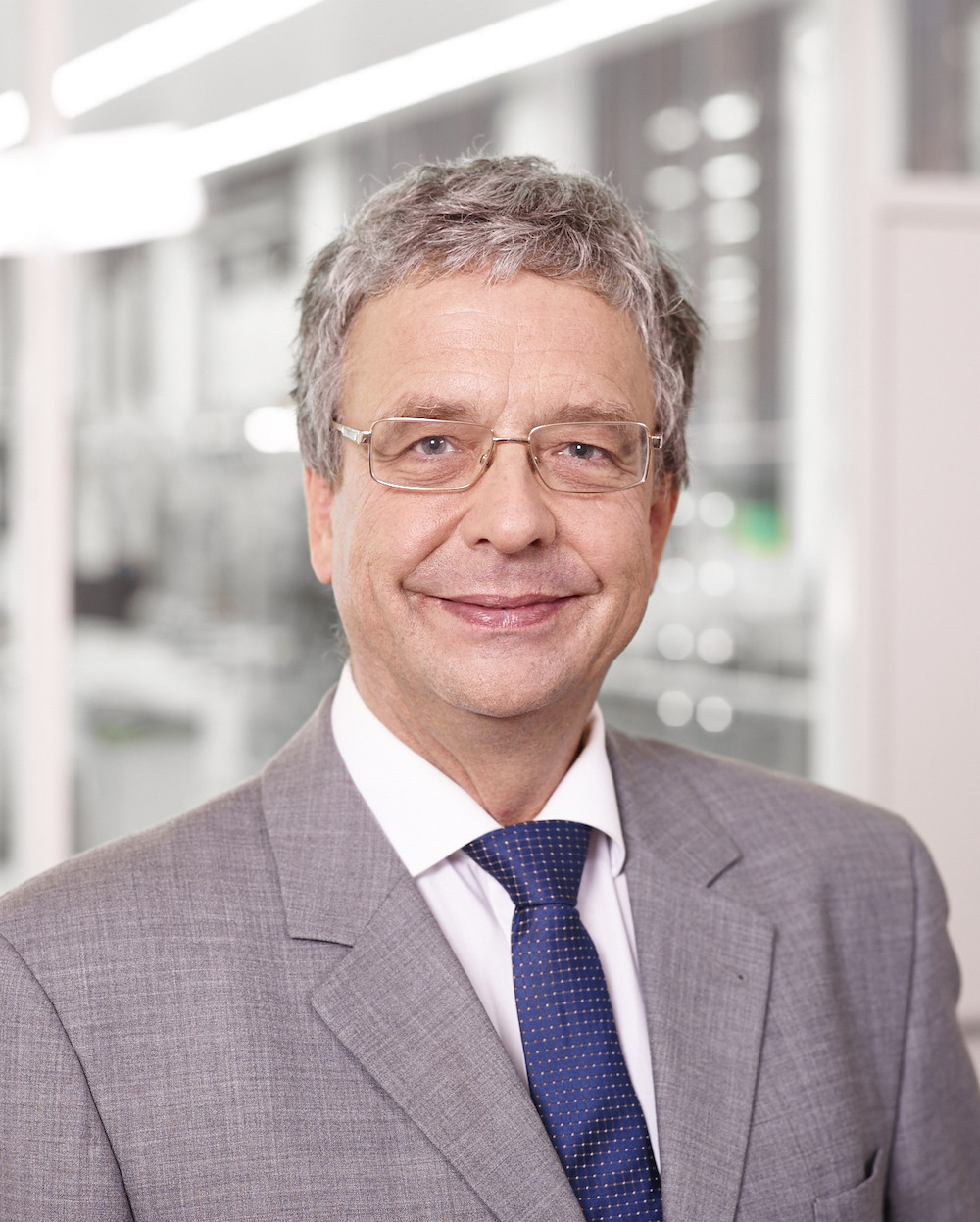 Manager of Innovative Projects
VARTA Microbattery GmbH
He made his diploma in physics at TU Clausthal in the 1980s. Then he continued there with a P.h.D. work in electrochemistry.
In 1989 he took a challenge in the R&D department of VARTA, introducing basic research elements to better understand the kinetics of electrochemical cells.
In 2005 he joined the OE-A, taking the responsibility of the Demonstrator Group. Since then he investigated the electrochemistry of printed batteries in tight cooperation with Hochschule der Medien, HdM, Prof. Gunter Huebner. Martin Krebs is active in different EU funded projects concerning printed electronics, like GREENBAT, A3Ple, FLEXIBILITY, BASMATI, INNPAPER and BEWELL.
---