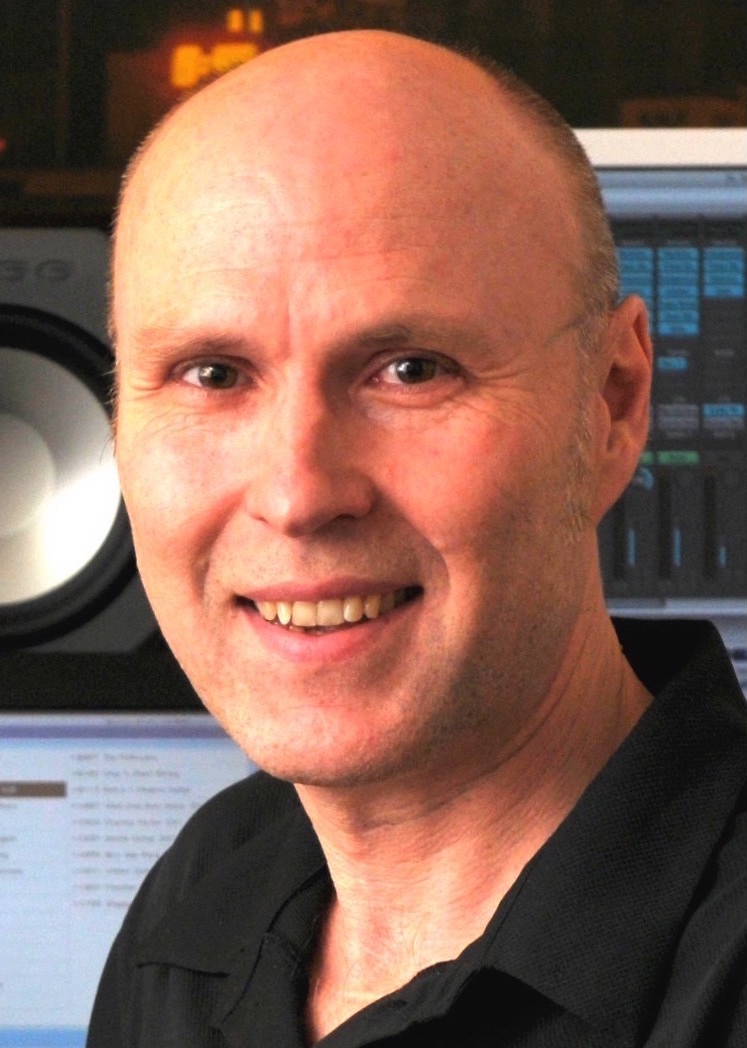 Director
Elmeric
He is an engineer of micromechanics and electronics. He has been working on different positions in a big electronic manufacturing company for 25 years.
He was CEO of a 40 German companies working group. www://bfego.de. The aim of this group is to discover solder reliability of electronic. On his last position he was developing new manufacturing processes, where ideas of printed functions came up.
5 years ago he founded his own company ELMERIC, combining electronics and printed functionalities and giving life to innovative products. They are now a new member of the OEA.
---