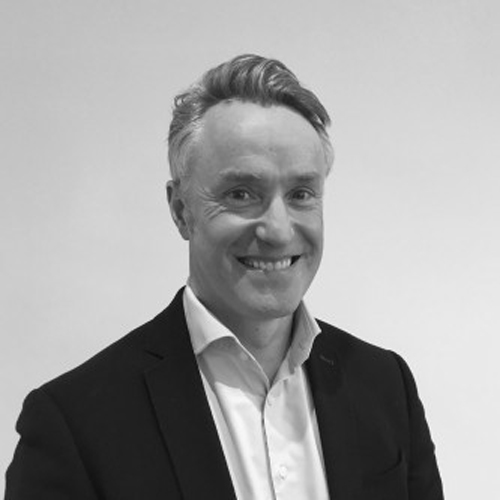 Vice President Sales
PragmatIC
Alastair has a scientific background and holds a PhD in Physics from the University of Cambridge, UK. He currently leads commercial activities for PragmatIC, a manufacturer of flexible integrated chips.
Having begun his career in technical design roles, Alastair has transitioned to become a sales and marketing executive and now has over 20 years' experience working for global technology companies. Prior to PragmatIC, Alastair held leadership roles in both privately held and NASDAQ listed companies most recently leading Enterprise Sales in Europe for Carlyle Group company, Syniverse.
Still based on Cambridge, Alastair specializes in working with PragmatIC's customers and partners to identify opportunities and build business cases for the use of flexible electronics in their businesses. Since early 2018 he has been focused on RFID applications including smart tracking of high volume items in healthcare and retail environments.
---