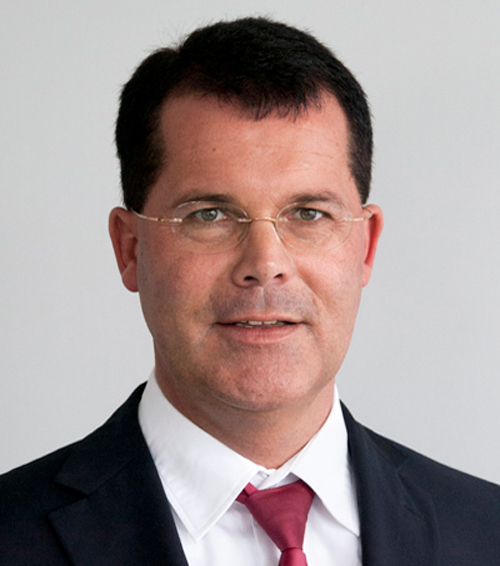 CEO
Werner Blase
Thomas Struckmeier (DOB 1966) joined the FESPA Board in September 2014, to represent the German national association.
Representing the German national association BVDM (Bundes Verband Druck & Medien) where he is a Board Member and active participant in the screen printing group. Thomas is also a Board Member of Intergraf, the European Federation for Print and Communication.
From a professional background in finance, in 1992 Thomas joined his wife as part of the management team of her family's business, Blase Group in Lübbecke. He assumed the role of General Manager two years later, becoming CEO of Blase Holding GmbH & Co. KG in 2004. Thomas is proud to have attended every European FESPA exhibition since 1996.
Today, the Blase Group consists of four companies, with a focus on glass printing, decals, electronic printing and injection moulding. From its roots as a family-owned craft business, Blase Group has become a leading technical print supplier serving clients in Europe and North America, with 250 employees across three production facilities.
---