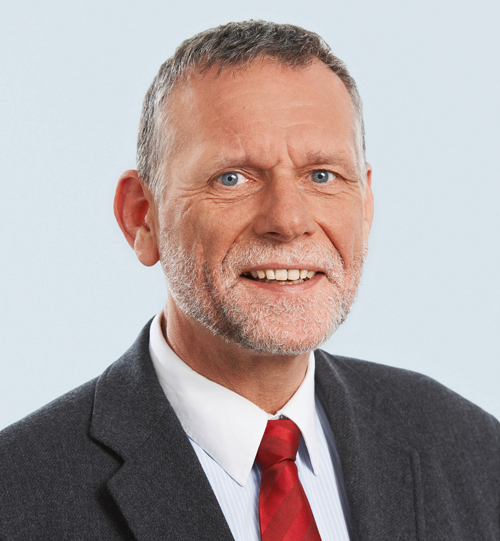 Manager Intellectual Property
Schöller TechnoCell
Wolfgang A. Schmidt, born 1954, holds a Ph.D. in inorganic and solid state chemistry from the University of Siegen, Germany.
His professional career in the industry started 1984 at Agfa-Gevaert AG in Leverkusen, Germany, where he worked as R&D project leader and manager for silver halide photographic paper and film. In 2000 he was appointed leader of the applications department for consumer imaging.
Early 2004, Wolfgang switched to specialty paper manufacturer Felix Schoeller jr, Osnabrück, Germany, first working as senior project manager in R&D for digital imaging products. Since 2010, he is manager of IP/Patents at Felix Schoeller Holding, but also responsible for basic R&D and for innovation projects with external partners und public funding. Wolfgang's technological background spans from the fields of solid state material science and electrochemistry, film and paper coating, digital printing and print quality and permanence to nano- and surface technology. His present focus is on imaging and digital printing media as well as on printing technologies and substrates for technical applications, especially in the emerging field of printed electronics. He is inventor or co-inventor of 25 patents or patent applications. Wolfgang is a member of ISO TC 119 WG 2 standardization committee for substrates for printed electronics and assistant professor for organic and printed electronics at the University of Applied Science in Munich, Germany.
---